Hola, welcome to my website!. Please look around every page and enjoy the music, pictures and some more. Juan

______________________________________
| Single Release – Lanzamiento #TuPerfectoAmor |
// Single Release on 11th April 2015 – #TuPerfectoAmor…Stay in touch, Gracias! //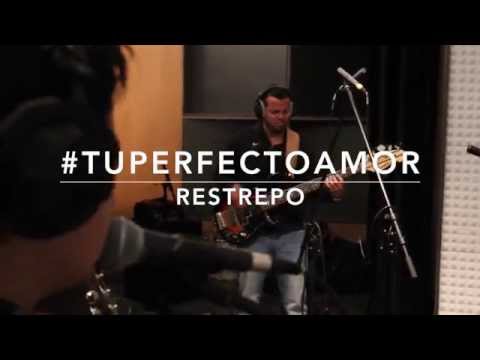 | LIVE @Salonfestival Essen – Sin Condición |
Song "Sin Condición" album – #TuPerfectoAmor…Gracias!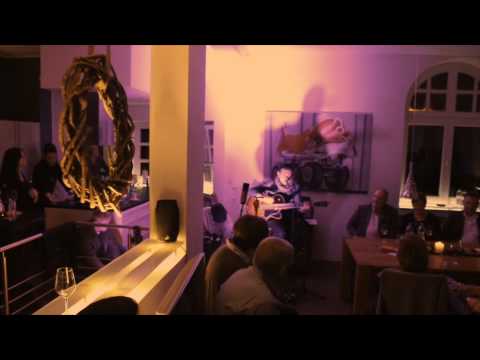 |    2014 – #TUPERFECTOAMOR – IS MOVING ON – COMING SOON … |
We are finishing the album. Check our first Promo Video…Gracias!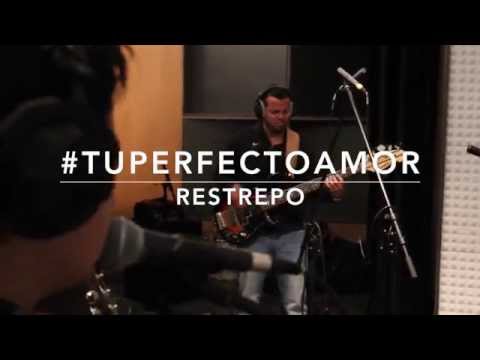 |    2014 – STARTNEXT Crowdfunding #TUPERFECTOAMOR – Support us  |
We began officially on 11th September a Crowdfunding in Startnext for the album #TuPerfectoAmor. Support us!.

English and Español – click here :
www.startnext.de/en/restrepomusic
Deutsch und English – click hier :
www.startnext.de/restrepomusic
Gracias! 😉
|    2014 – RECORDING SESSIONS ALBUM #TUPERFECTOAMOR |
We had already the whole recording sessions.
This new album which we are gonna released soon(is no date right now, but i will inform you). For me is one of the beautiful record album that i did till today. I am singing the whole album and we recorded the band live together on the studio. We wanted to get the energy of a LIVE Concert situation. Thank you for be ready for it!. Be blessed. More infos, coming soon.
|   COLOMBIAN JAZZ PROJECT – Sony Music |
What a privilege to be a part of this album of Bruno Bohmer Camacho and trio featuring Edmar Castañeda(Harp) from New York, David Orlowski(Clarinet) and Juan D. Restrepo(Nylon Guitars).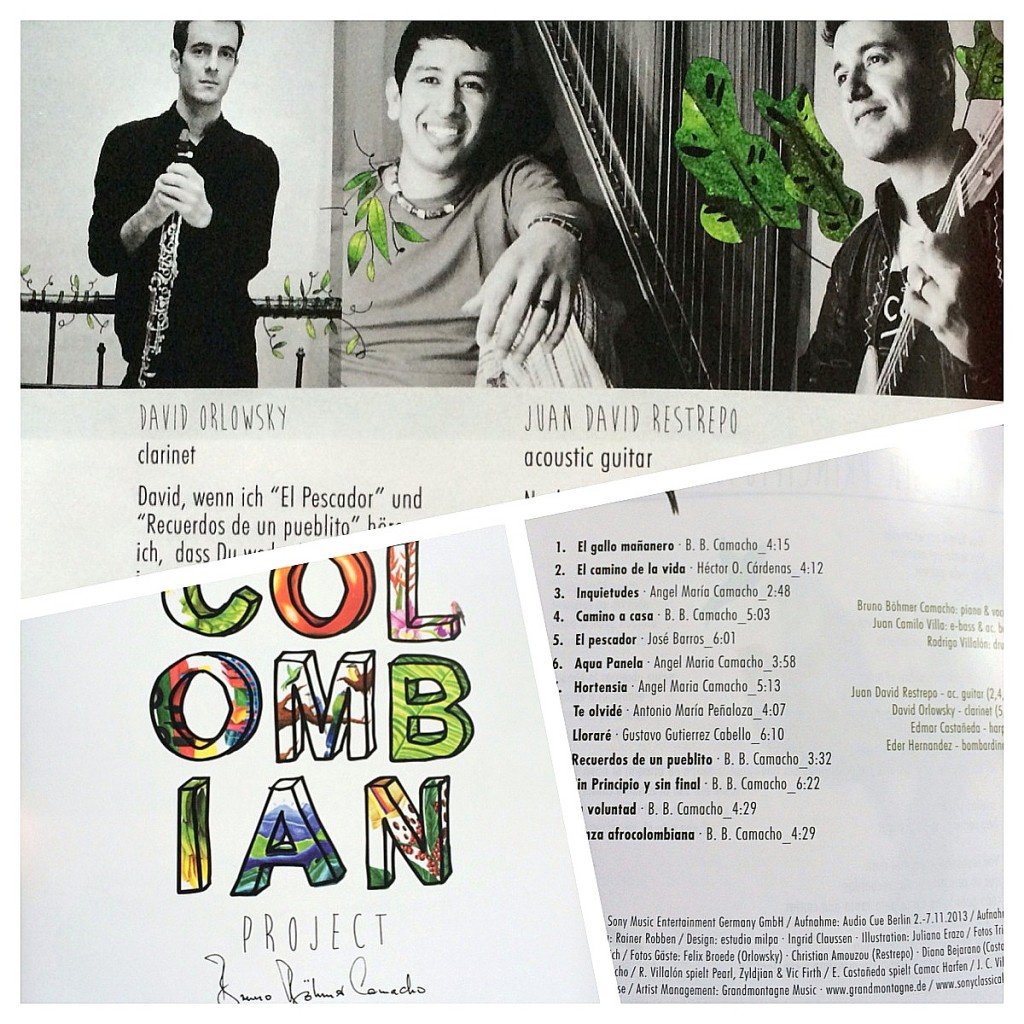 __________________________________________________________