SONY MUSIC – The Colombian Jazz Project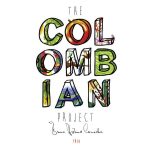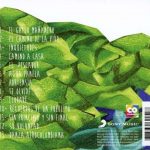 Juan Restrepo with Bruno Böhmer Trio featuring Edmar Castañeda (New York), Juan Camilo Villa and Rodrigo Villalón for Sony Music. Amazing Project.
Album at: https://itunes.apple.com/de/album/the-colombian-project/id881063959
RESTREPO BAND LIVE @ LICHTERNACHT FESTIVAL
With my band and Marco Matias playing for 3000 people in Solingen. Thats was an amazing performance.
PLAYING FOR PORSCHE IN SOLINGEN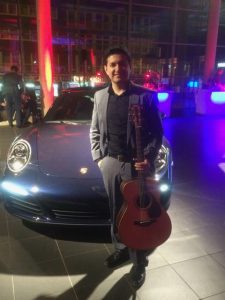 STRINGS RECORDING SESSION FOR MY ALBUM "TU PERFECTO AMOR"
PLAYING @ KÄTHE KOLLWITZ MUSEUM – MUSEUMSNACHT KÖLN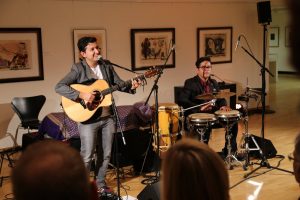 ALS GAST BEI JUDY BAILEY SONG
Juan Restrepo singing and performing this beautiful Song from great Artist Judy Bailey l