Bienvenido – Willkommen!, ich bin ein erfahrene Gitarrist im Bereich Live-Spielen – mit Band, Solo, Trio, Duetts bei Private-Events, Festivals Veranstaltungen, Corporate-Events oder Touren. Über 15 Jahre mache ich das Deutschland und Europaweit. Ich bin sowohl als Akustik Gitarrist als auch an der Elektrik Gitarre tätig.

Von der Stil-Richtung her, habe ich ein breites Repertur im den Bereichen Charts, Latin, Jazz und Pop-Rock. Ich schreibe und Produziere eigene Musik, schaut unter dem Link "Musik" vorbei!.

Ich liebe, was ich tue und ich tue es mit Leidenschaft, herausragender Qualität und Integrität. Ich hoffe Du genieß diese Seite … Juan
______________________________________
| – Museumsnacht Köln // Käthe Kollwitz Museum – |
// What a wonderful concert on a great location at my second home Cologne playing with my colleague and great musician Rodrigo Villalón. Full house!, great place, great audience!. Music connect people!!! its what i love to make music. We have played some knows tunes on a latin and a jazz way and i sing tunes from my new album #TuPerfectoAmor. more info on: http://museumsnacht-koeln.de/submit__search__event__179&vpage=14
| – Playing @Pavillion See & Club del Sol – |
// What a nice atmosphere on a "playa" with LIVE latin music in Cologne and in Düsseldorf playing w/ Mirta Junco Original Music from Colombia and Cuba as a Duo. Caribbean place, great people and music :). It's great to playing many styles of music, never will be boring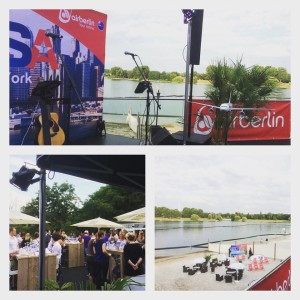 | – Playing @ CBE in Cologne for mil horas – |
// What a great concert with a whole band. The pictures made by Marcos Angaloni, represent two great moments of the concert. Next date will be on 5th September 2015 at YUCA in Cologne. Come next time it would be amazing.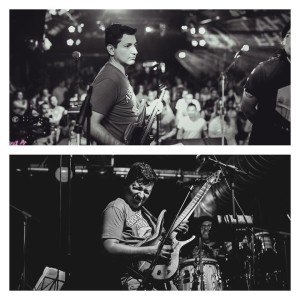 | – @ Onda Paz Barcelona 93.3FM -|
// It is very important to talk about real life. My experience leaving my country Colombia, learning a new language and traveling all over the world playing and learning music and the most important thing, how inspiring was and still is for me Jesus in all this path.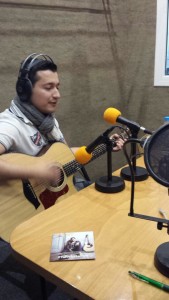 | – Second Concert in Barcelona #TuPerfectoAmor – 12 April 2015 – |
// We play on Trio for this ocassion at Iglesia Nueva Vida. Around 80 people was there. We had a wonderfull time together.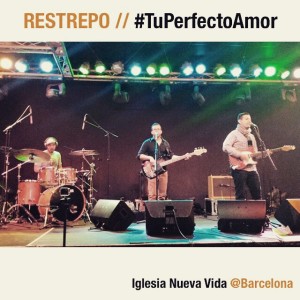 | – #TuPerfectoAmor – FREE Download – |
// We released the single of second album Restrepo- #TuPerfectoamor  on 11th April 2015 – SHARE & get a free track of my single #TPA on : https://soundcloud.com/restrepomusic/restrepo-tu-perfecto-amor-free-download //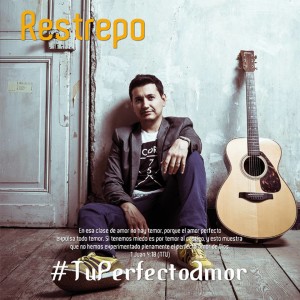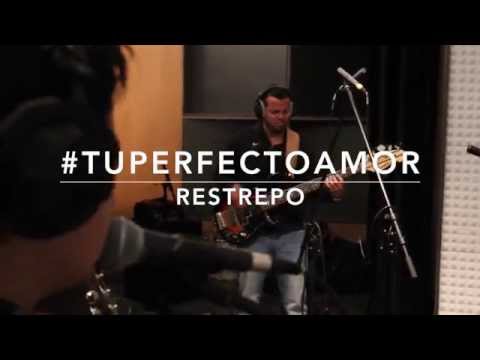 | – Release Concert in Barcelona #TuPerfectoAmor – 11 April 2015 – |
// We released the whole Album in Barcelona. Almost 300 hundred people enjoy with us this unforgettable concert. Thank you to CBI Barcelona for the whole planing, passion and quality.
| – Restrepo y Marco Matias recording a Ultra HD 4k video #DiadeEsperanza |
// We record an Acoustic version of my album "Dia de esperanza" w/ Marco Matias, Rodrigo Villalón and Juan Camilo Villa on video 4k we are finishing the video editing for 2015… keep in touch! coming soon… //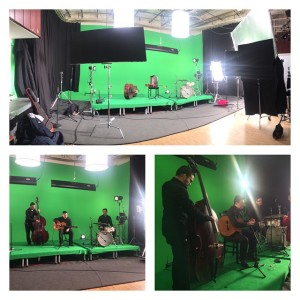 |   COLOMBIAN JAZZ PROJECT – Sony Music |
What a privilege to be a part of this Jazz album of Bruno Bohmer Camacho and trio feat. the best harp jazz player in the world Edmar Castañeda(Harp) from New York, David Orlowski(Clarinet) and Juan D. Restrepo(Nylon Guitars).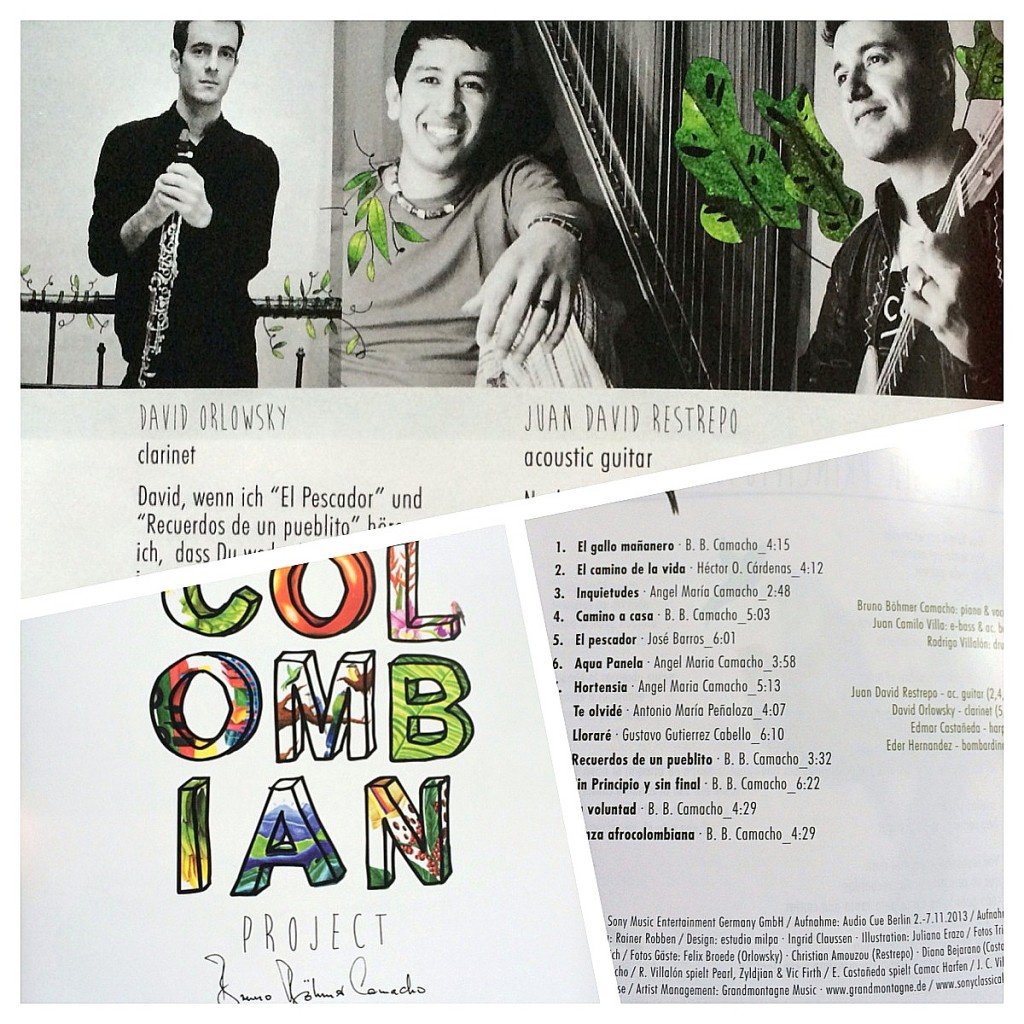 | LIVE @Salonfestival Essen – Sin Condición |
Song "Sin Condición" album – #TuPerfectoAmor…Gracias!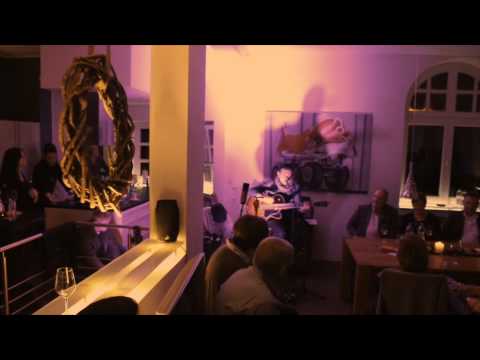 |    2014 – RECORDING SESSIONS ALBUM #TUPERFECTOAMOR |
We had already the whole recording sessions.
This new album which we are gonna released soon(is no date right now, but i will inform you). For me is one of the beautiful record album that i did till today. I am singing the whole album and we recorded the band live together on the studio. We wanted to get the energy of a LIVE Concert situation. Thank you for be ready for it!. Be blessed. More infos, coming soon.
_____________________________________